Welcome to the Reilly Golf Academy

The 2022 season starts now! Don't wait until the spring to start to work on your game, by that time it's too late. Off season work is the key to a successful season. Call or email Hugh today to book your lesson at the location that works best for you! Choose from his professional home studio in Willow Grove, the Abington Club in Jenkintown, or from Parformance indoor learning center in Oaks.
Hugh Reilly, PGA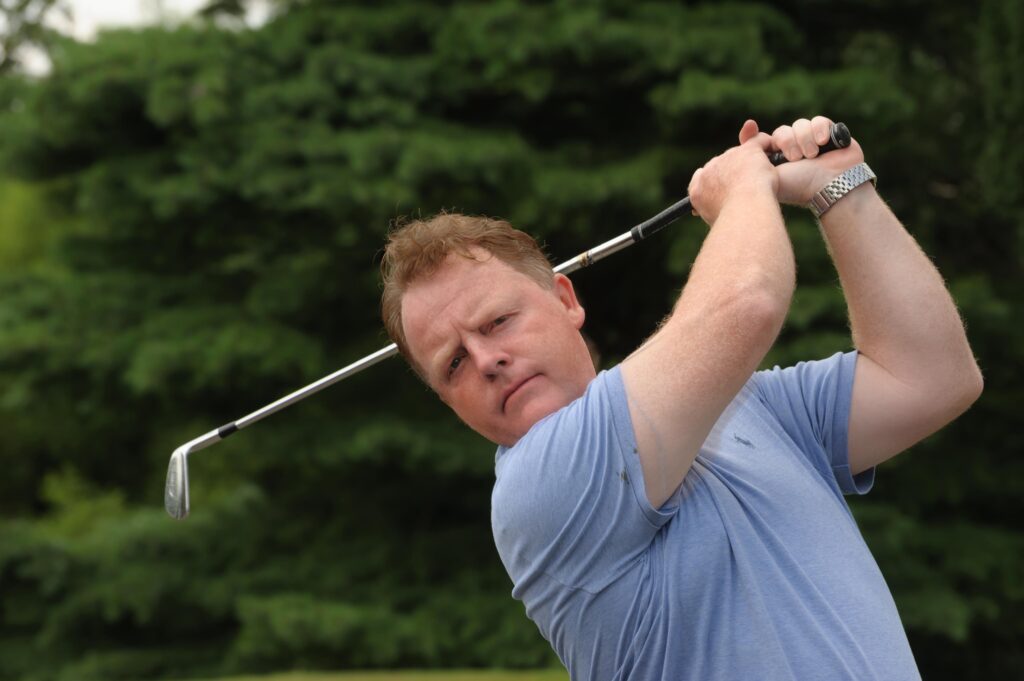 Hugh, being a current member of the PGA of America as well as a former mini tour playing professional, has been a golf instructor since 1992. He will teach you the most effective and efficient way to move the golf club based on the greatest ball strikers in history. Hugh will also educate you on your strengths and work with you on your areas of improvement so that you can make the greatest strides to lower scores!  Hugh will put your swing on video, so that you can see what is actually happening, 'feel isn't real'- Greg Norman. He will then compare your swing, side by side, to PGA and LPGA Tour players from yesterday and today.  This comparison video of the shapes and form of the swings, will clearly demonstrate the areas most needed for your overall improvement.  Hugh will give you the tools and practices necessary for optimal ball striking which leads to more distance, better flight and accuracy. The best swings are kept simple. Call 215-778-5723 or email hugh@reillygolf.com to set up a consultation today!  He is looking forward to helping you with your game in all areas.
Call 215-778-5723 or email hugh@reillygolf.com to set up a consultation.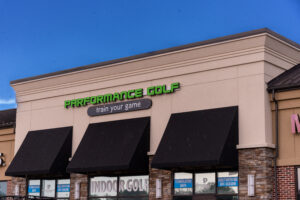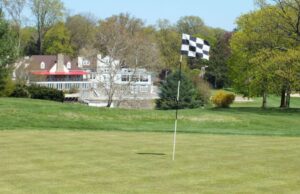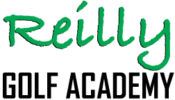 Hugh P. Reilly, PGA
www.reillygolf.com
(215) 778-5723