Hugh P. Reilly, PGA

Hugh has been teaching golf as a PGA professional since 1992.  Since 1985 over 10,000 juniors have gone through his summer camps alone.  Experience with thousands of students over the years and being a constant student of the game enables Hugh to quickly diagnose your swing and prescribe a cure in the very first lesson.  Through the use of the latest video technology and the state of the art Flightscope launch monitor he will break down what you do right and what you do wrong and will walk you through the necessary steps to achieve your new simple and efficient golf swing.  Hugh is currently trusted by many college bound juniors, mini tour players, and local pros.  Don't fall for the lastest fads that will prolong your improvement.  Come in and discover your shortest timeline to your best golf ever.

One Hour Lesson $95
5 One Hour Lesson Package $395
Junior Half Hour Lesson $40
hugh@reillygolf.com  •  (215) 778-5723
Spring Review Time!
Here comes the good weather!  This year, review your technique before you spend hours on the range grooving a bad move.  Have your swing analyzed by our new OnForm state of the art video analysis software.  Every lesson can be recorded and be available to you right on your smartphone so you can review your lesson from the comfort of your own home or on the range while hitting balls.   Also with a lesson package, you can send Hugh a swing from the range and he can review your progress.  Remember only perfect practice makes perfect! 

The 2022 season is upon us!  This year let's get serious.
2 Hour Spring Checkup (Full Swing, Chipping, Putting) $149
"Hugh, Hey it's Fran. I dropped more putts in the last 4 days than I have in the past 10 years combined!!! When can we get together next?" -Fran S., Phoenexville
"In just a few weeks Hugh Reilly had taught me a swing I could use on the course and now consistently strike the ball.  Would recommend to any golfer looking to learn the game or improve their swing."  -Chester O., Springfield

"BEST LESSONS I EVER HAD!! I've been playing for about 15 years (multiple rounds a week) and have been stuck at an 8-10 handicap for the last 2 years and couldn't hit a draw to save my own life. By lesson #2 I was drawing the ball consistently and my mind was blown because I just didn't think it was possible at this point in life. By lesson #4 I moved from an 8.5 handicap to a 6.2 and it is still trending down. I am so happy I picked up the phone and went in that I just had to leave a review, I rarely do this, lol. THANK YOU 100X!!"  -Brandon S.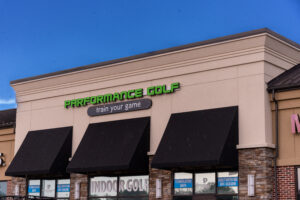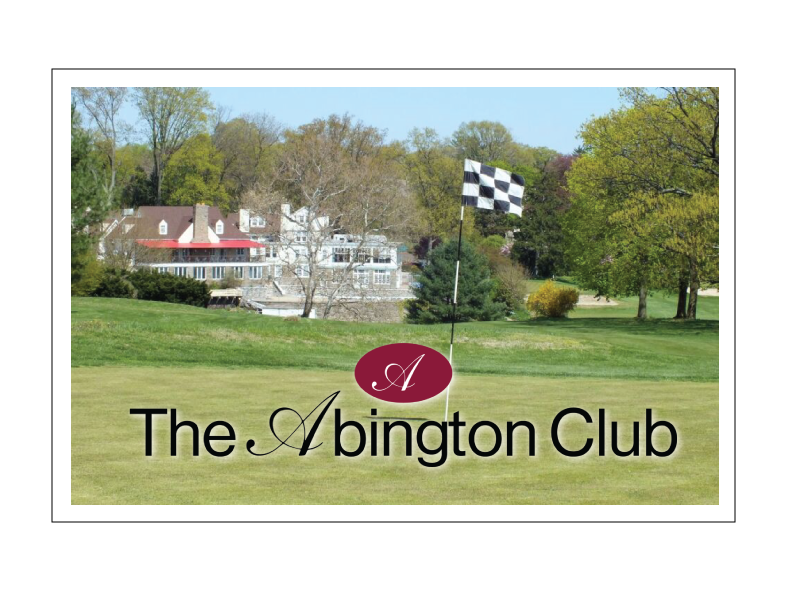 Hugh P. Reilly, PGA
1103 Division Avenue
Willow Grove, PA 19090
hugh@reillygolf.com
(215) 778-5723