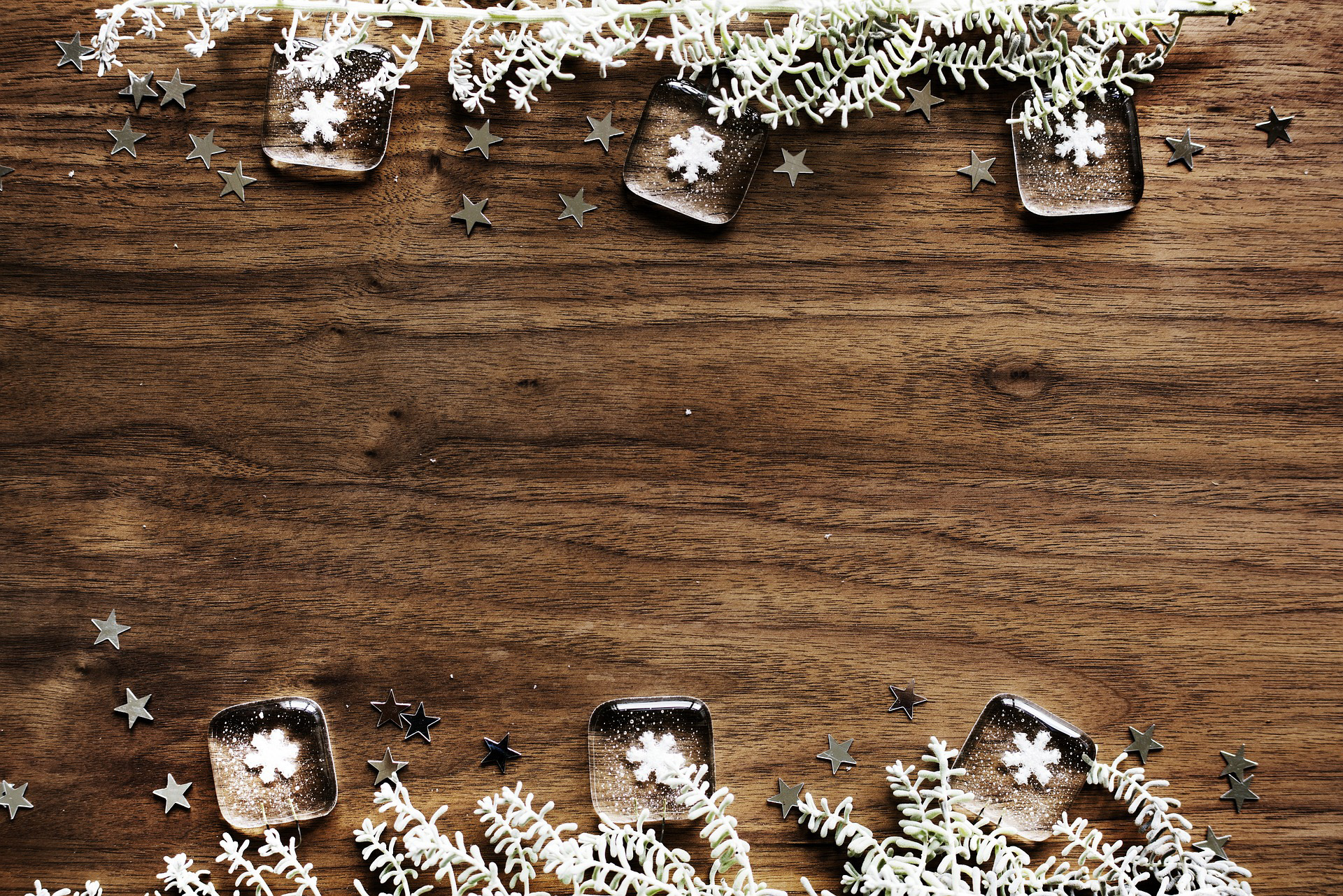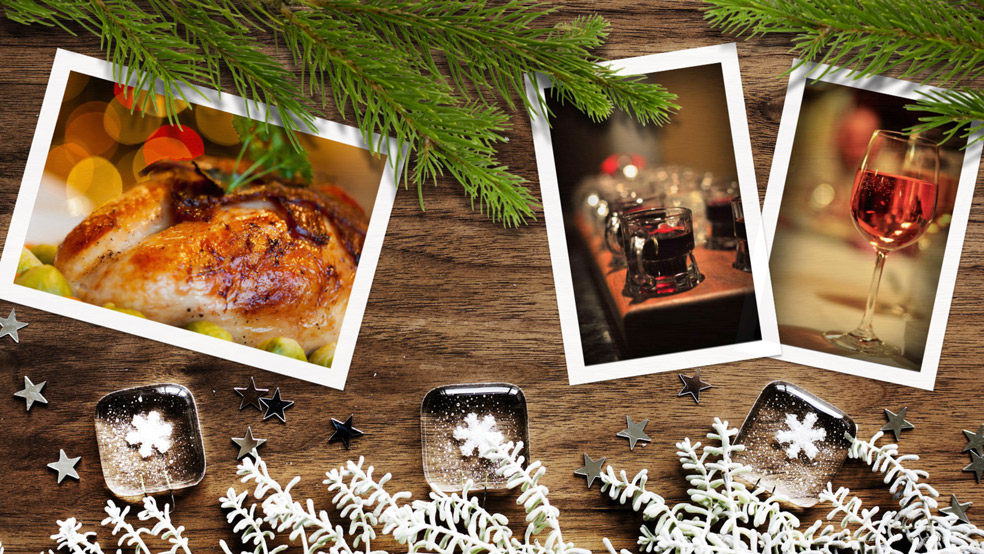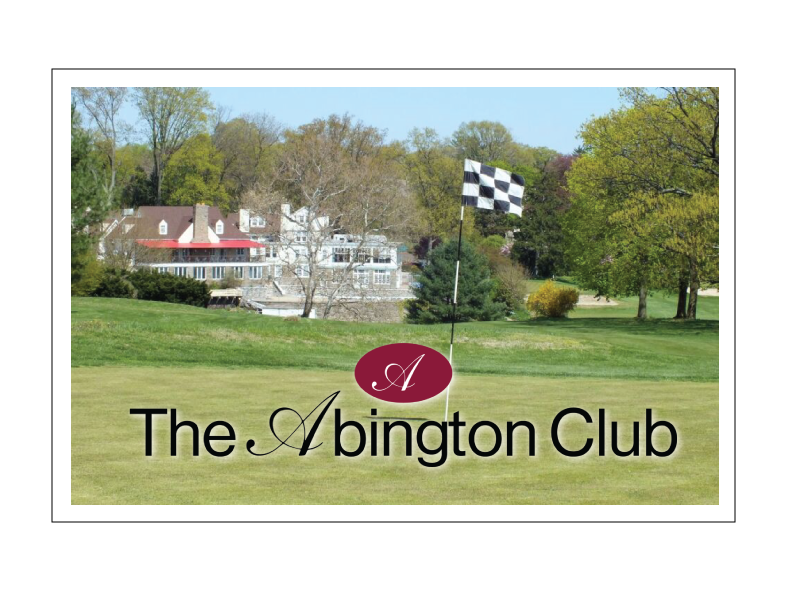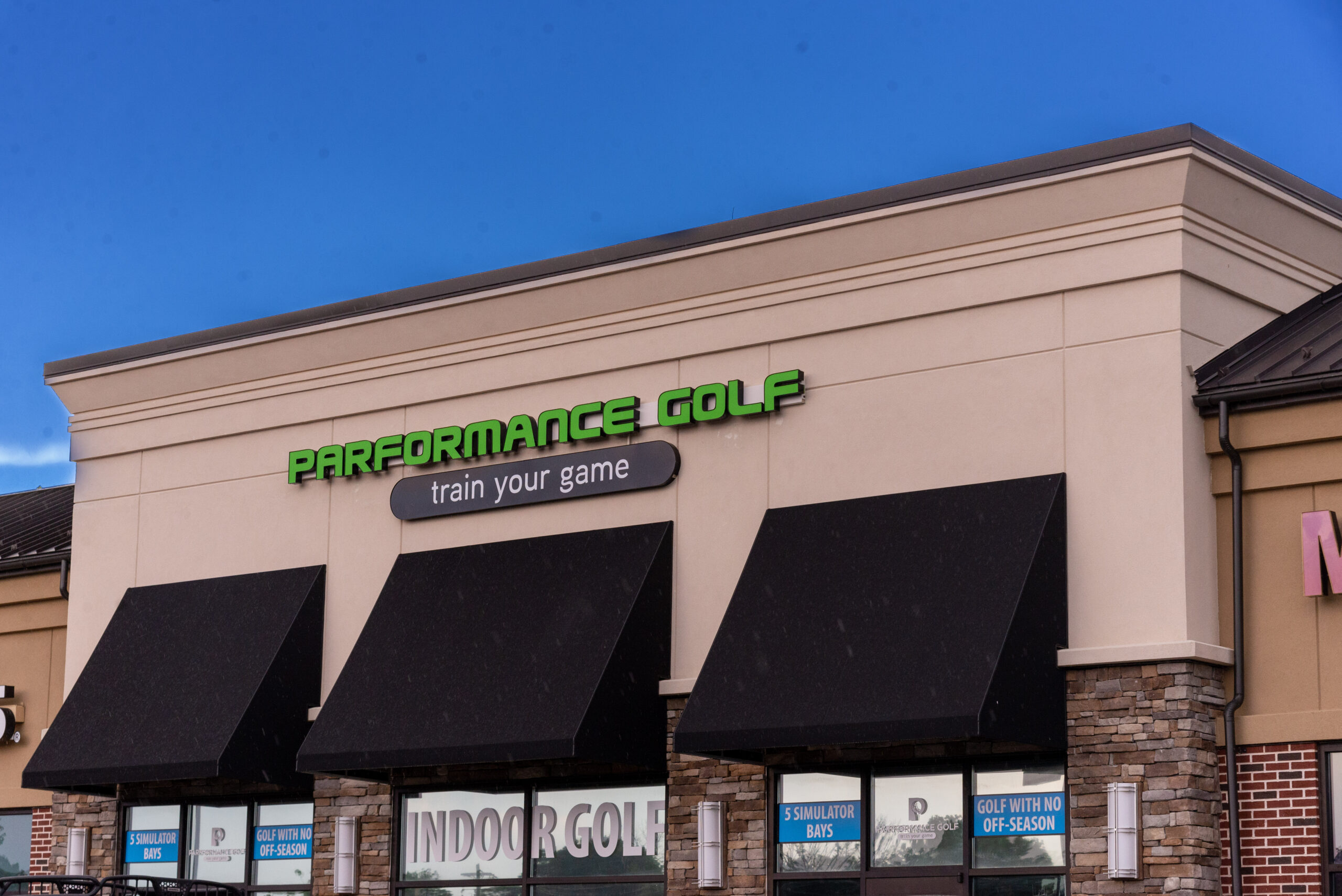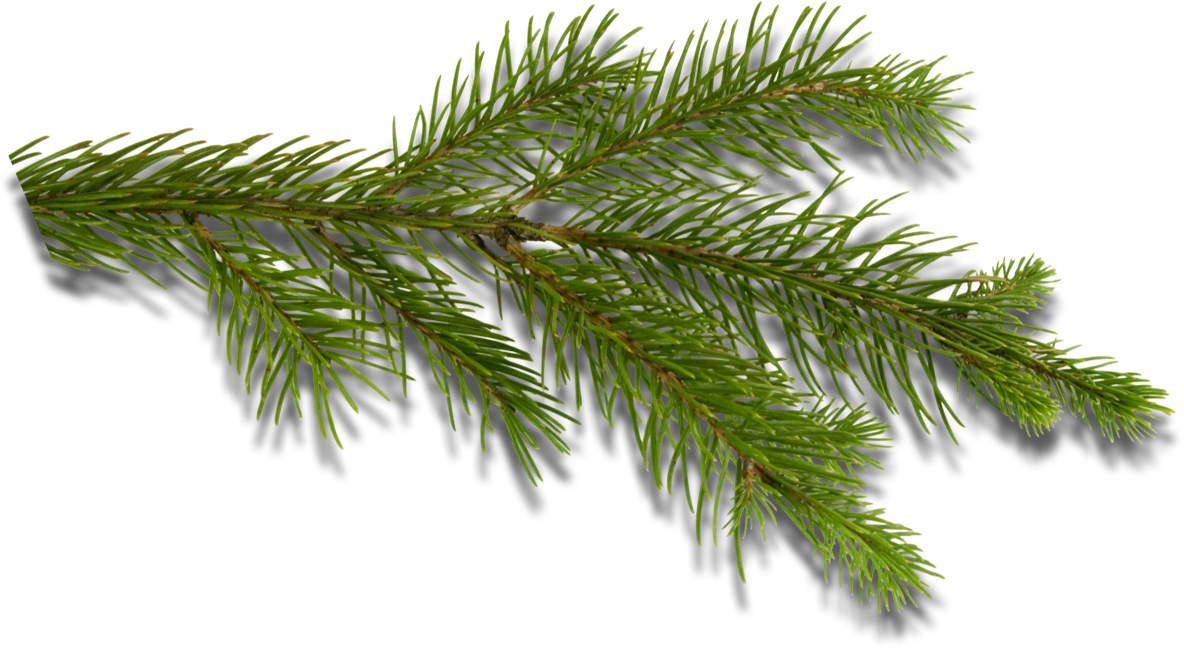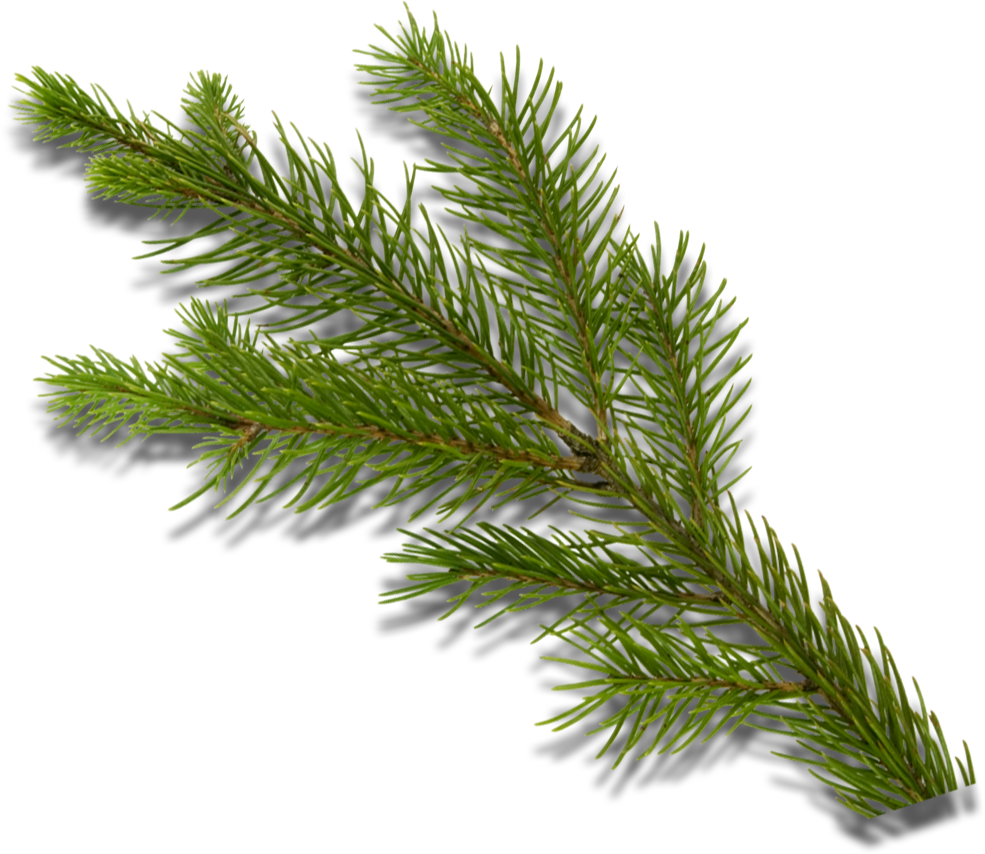 The 2022 seasons starts now!
The 2022 season starts now! Don't wait until the spring to start to work on your game, by that time it's too late. Off season work is the key to a successful season. Call or email Hugh today to book your lesson at the location that works best for you! Choose from his professional home studio in Willow Grove, the Abington Club in Jenkintown, or from Parformance indoor learning center in Oaks.
"Hugh, Hey it's Fran. I dropped more putts in the last 4 days than I have in the past 10 years combined!!! When can we get together next?"  -Fran S., Phoenexville
"In just a few weeks Hugh Reilly had taught me a swing I could use on the course and now consistently strike the ball.  Would recommend to any golfer looking to learn the game or improve their swing."  -Chester O., Springfield

"BEST LESSONS I EVER HAD!! I've been playing for about 15 years (multiple rounds a week) and have been stuck at an 8-10 handicap for the last 2 years and couldn't hit a draw to save my own life. By lesson #2 I was drawing the ball consistently and my mind was blown because I just didn't think it was possible at this point in life. By lesson #4 I moved from an 8.5 handicap to a 6.2 and it is still trending down. I am so happy I picked up the phone and went in that I just had to leave a review, I rarely do this, lol. THANK YOU 100X!!"  -Brandon S.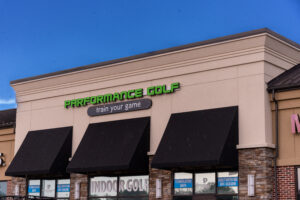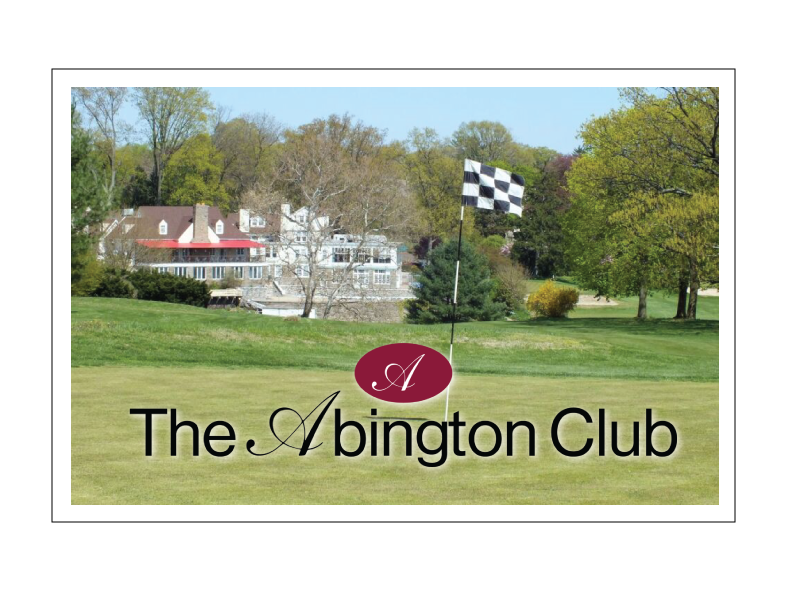 Hugh P. Reilly, PGA
www.reillygolf.com
(215) 778-5723